Your journey
of Self Discovery
Welcome Beautiful Souls!


Expand your potential with transformative, self-paced spiritual courses.
The Soul Seeker Academy is your home, designed to support you on your rich and deep path to soul led service.
Soul Seeker Academy offerings are pre-recorded, inclusive, heart centered wisdom.
For folks who may be brand new to the Tarot, or a spiritual practice, who are seeking a supportive environment to play, book readings, seek guidance or for those want to step up their spiritual practice to a business, you are so very welcome here.
My offerings are designed to support your unique brilliance and help you to let your light shine!



Deepen the trust in your magic. Connect to your soul intuition and immerse yourself in the tapestry of your inner realms as you unlock your door to personal freedom.


"The Tarot cards contain the secrets of the universe. Tarot is an astonishing dimension of occult wisdom. It is only through the discovery of our own deep layers that our higher spiritual selves can be explored, and the secrets and lessons learned.
Once you allow your soul to open up to the possibilities, the ancient symbols of the tarot will reveal themselves".
Joanne Walmsley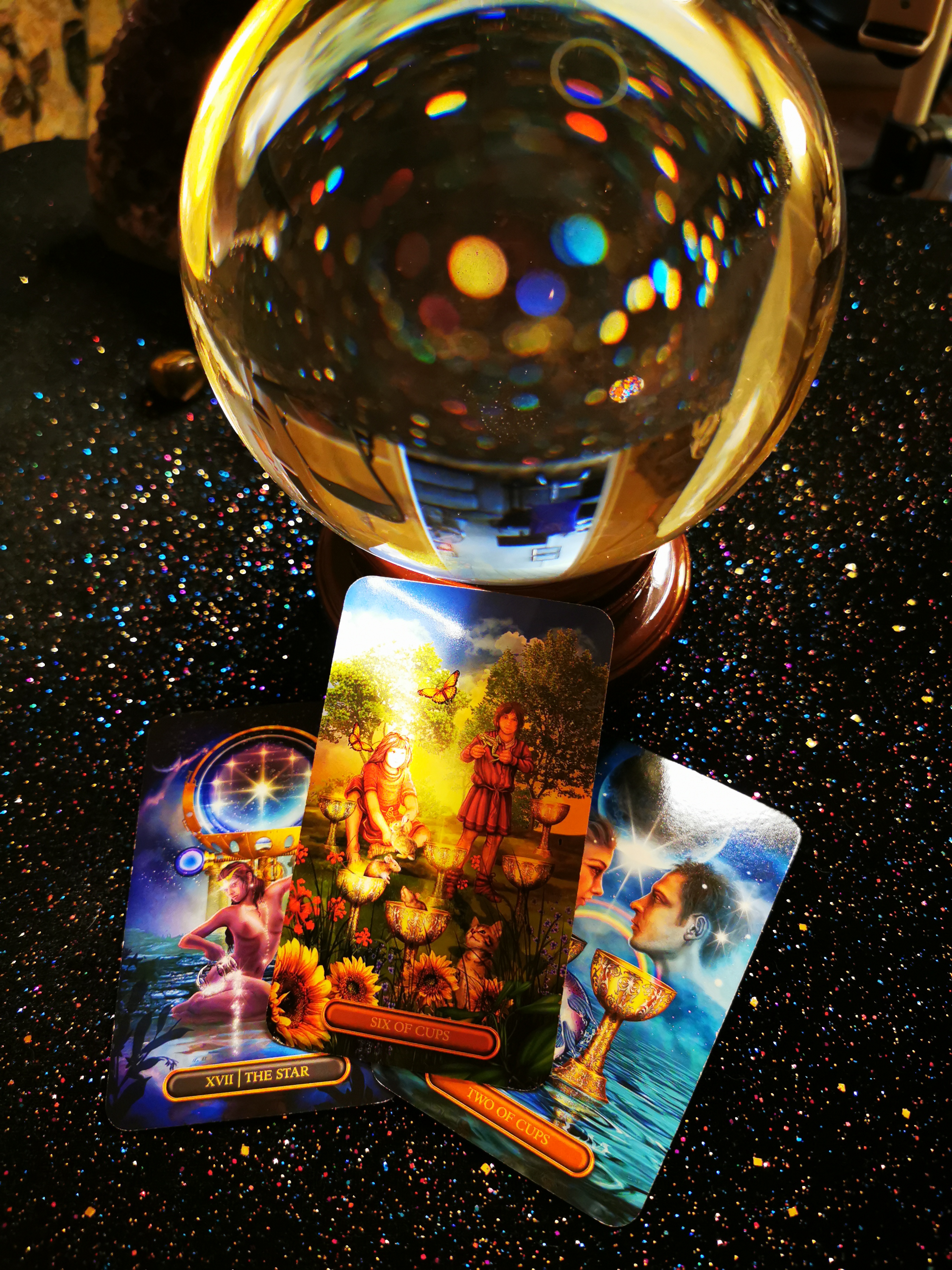 Tarot card reading is a form of cartomancy, whereby practitioners use Tarot cards purportedly to gain insight into the past, present or future. They formulate a question, then draw cards to interpret them for this end
A regular tarot deck consists of 78 cards, which can be split into two groups, the Major and Minor Arcana
Tarot is often used in conjunction with the study of the Hermetic Qabalah
The meanings and many of the illustrations showed the influence of astrology, as well as Qabalistic principles
Check your inbox to confirm your subscription